WHAT'S NEW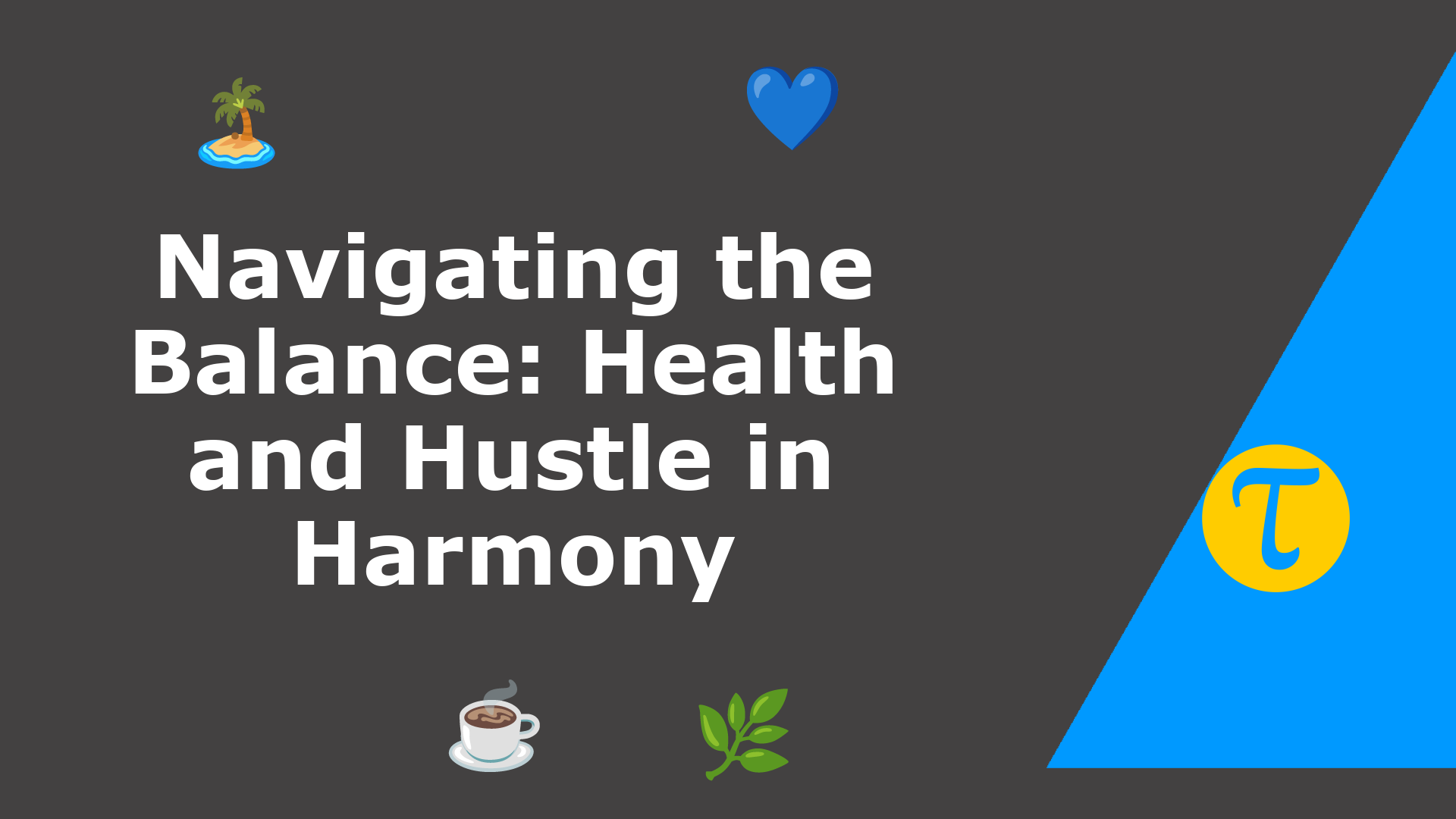 In the electrifying atmosphere of the corporate landscape, the perennial hustle often overshadows the silent, yet quintessential symphony of health. The incessant pursuit of achievements, targets, and...
EDITOR'S PICK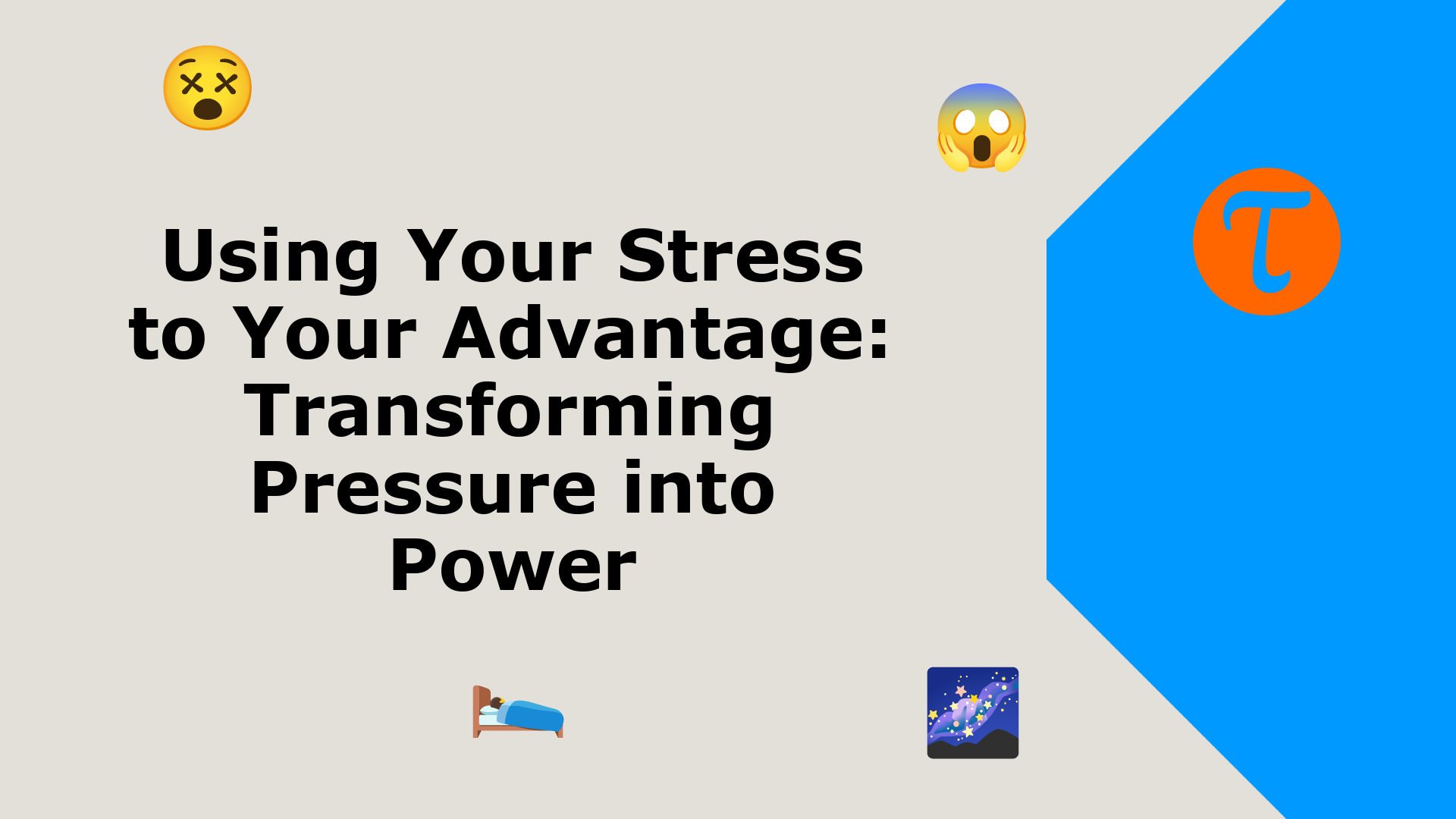 In the corporate echo chambers, stress is often painted as the silent villain, quietly undermining our mental health, productivity, and well-being. But what if we pivot our perspective and instead of ...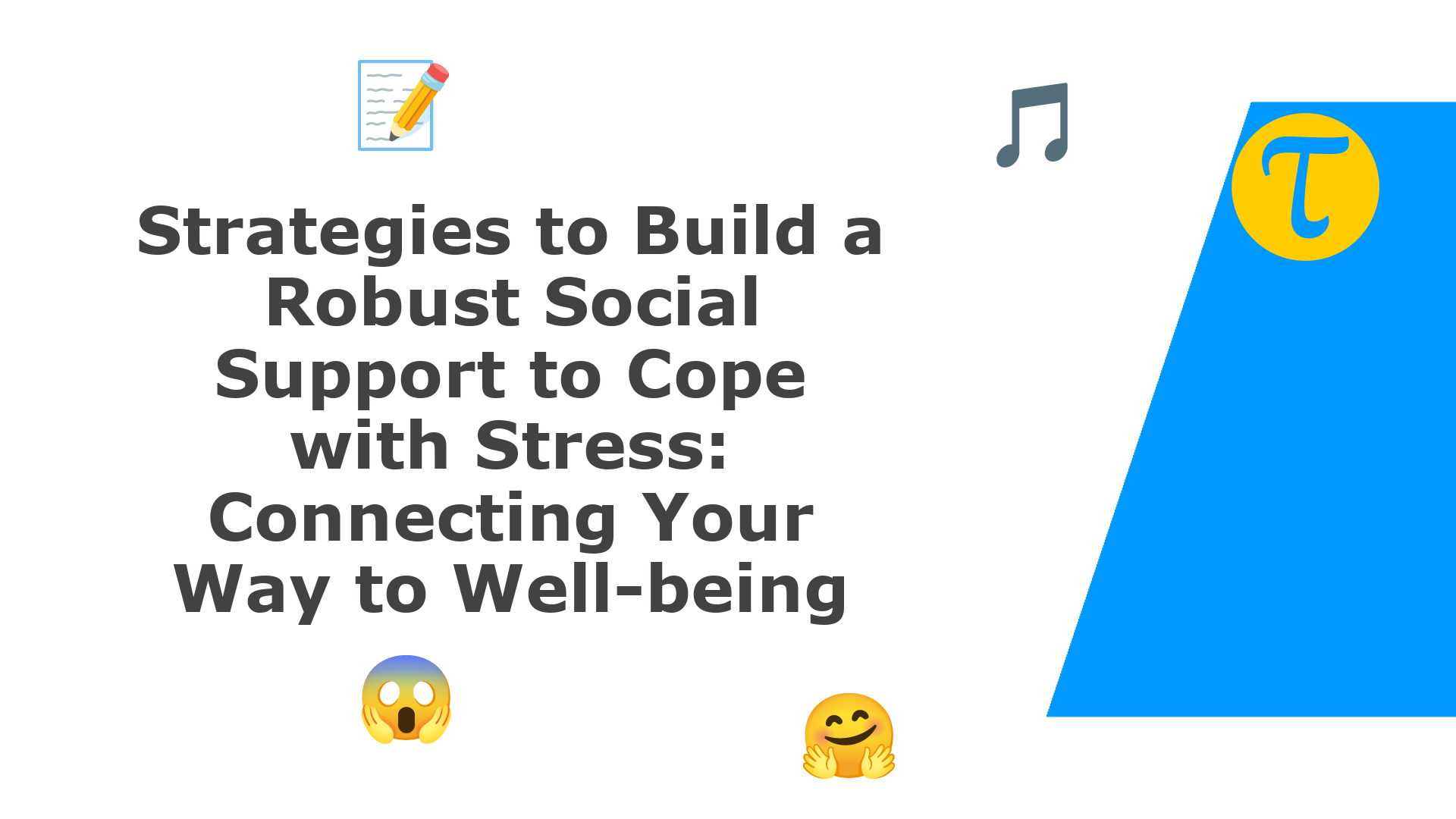 In the contemporary corporate landscape, workplace stress is an intrinsic component that can't be ignored. Employees are often found juggling a multitude of tasks and responsibilities, creating ...
RANDOM READS
LATEST ARTICLES
Loading ...
#JusASK, The Career Coach
RELATED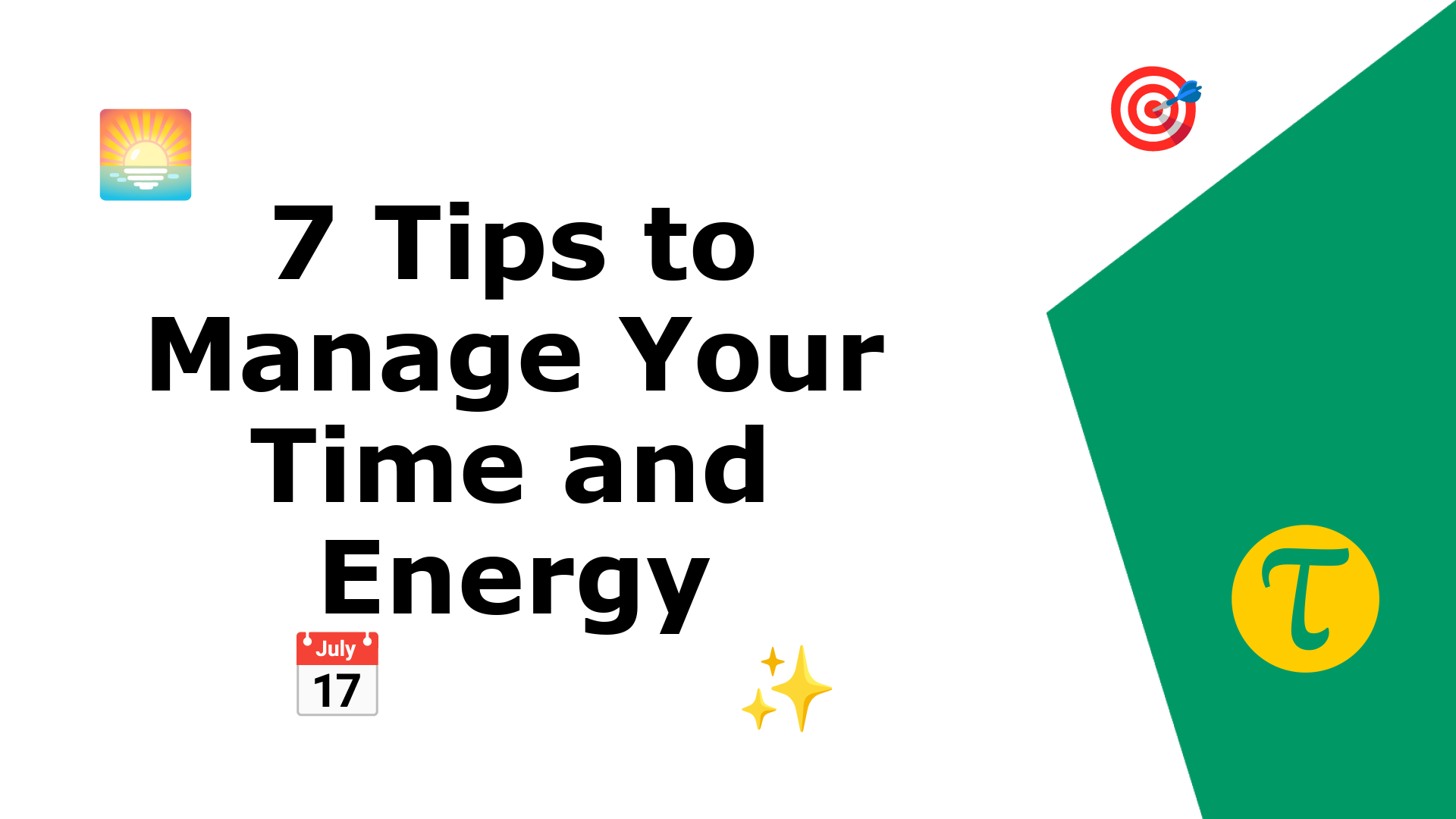 Mastering the Art of Work-Life Harmony Time and energy are two of our most valuable resources, especially in our professional lives. Managing them effectively is crucial for maintaining work-life h...
Obvious Baba [#funlessons]
RELATED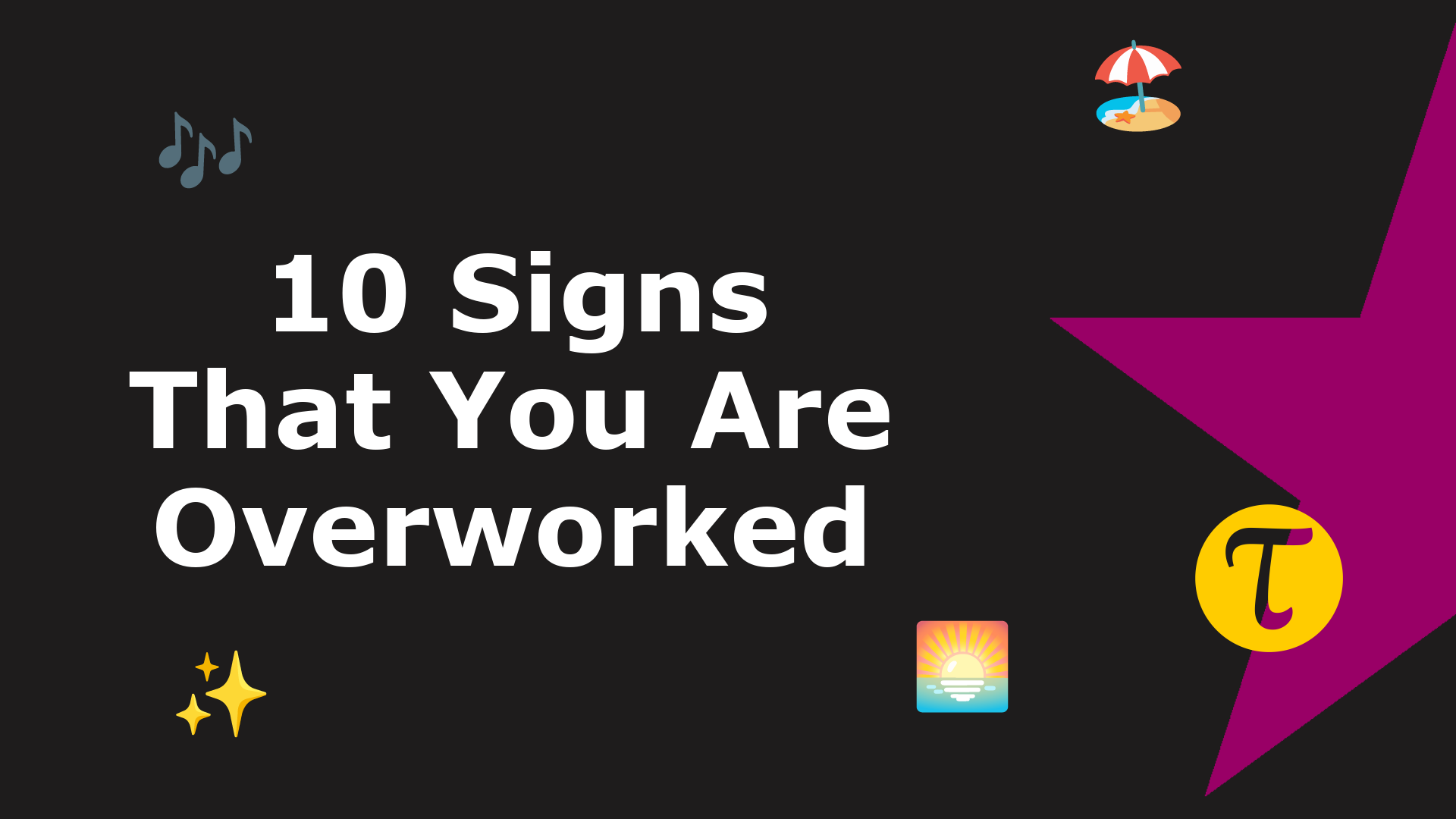 Recognizing the Red Flags In our quest for professional success, it's easy to cross the thin line between hard work and overwork. But when does 'staying late' become a routine rat...