WHAT'S NEW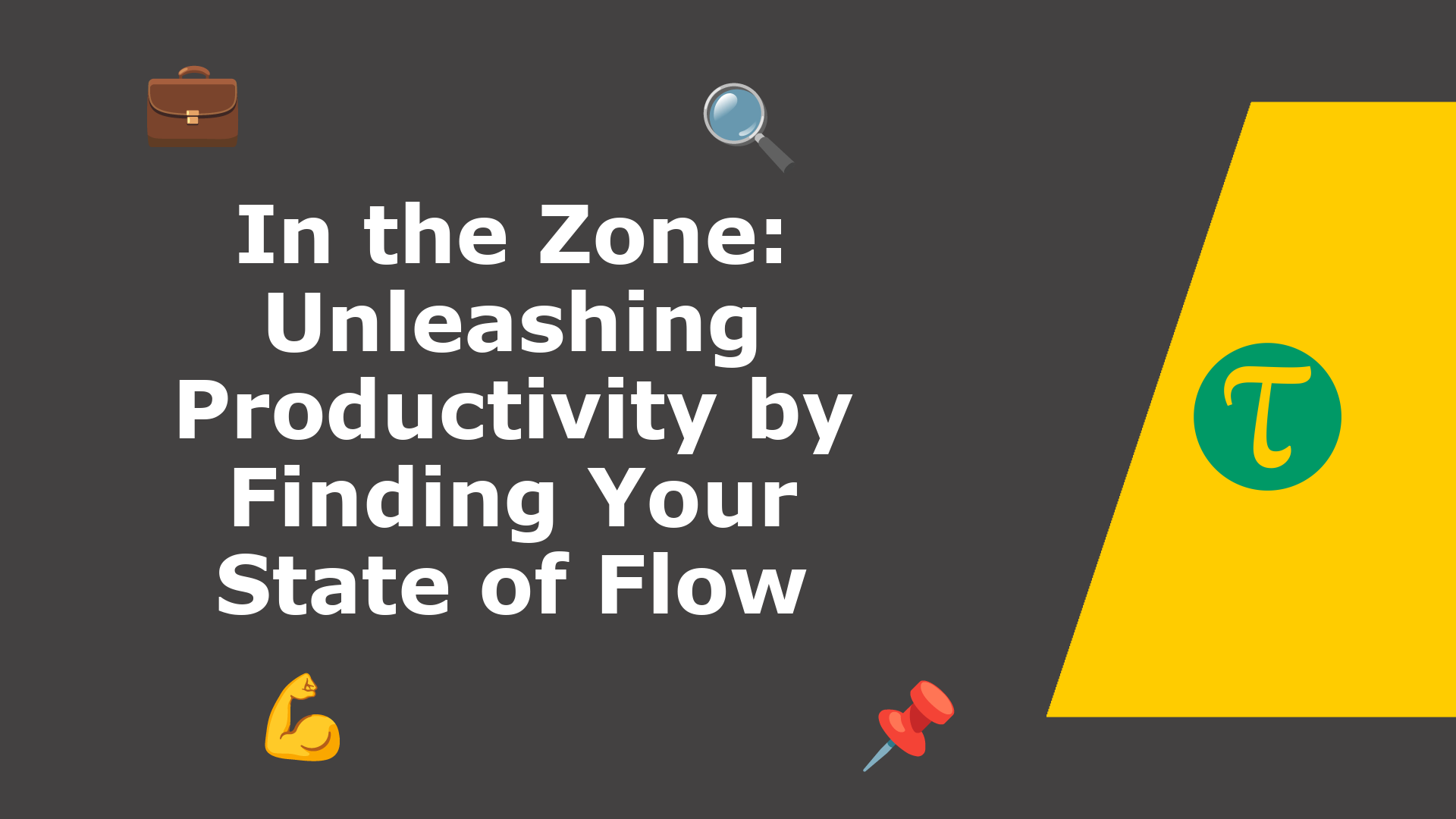 Introduction: In the dynamic symphony of the workplace, there exists a magical moment where time dissipates, distractions fade, and we find ourselves immersed in a dance of effortless productivity....
EDITOR'S PICK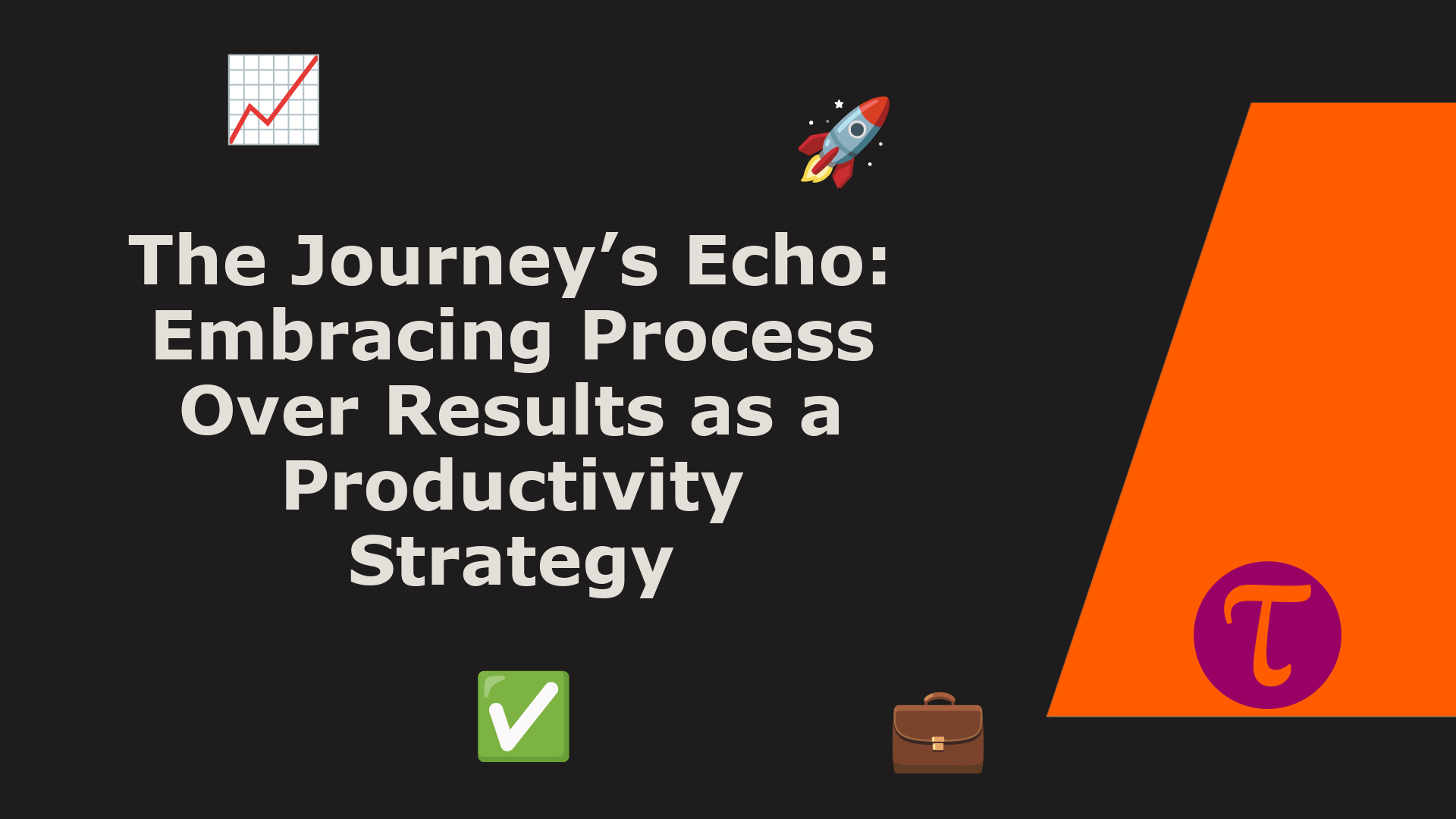 Introduction: In the dynamic world of corporate achievement, results often stand as the towering milestones, echoing the narratives of success, progress, and accomplishment. However, beneath the to...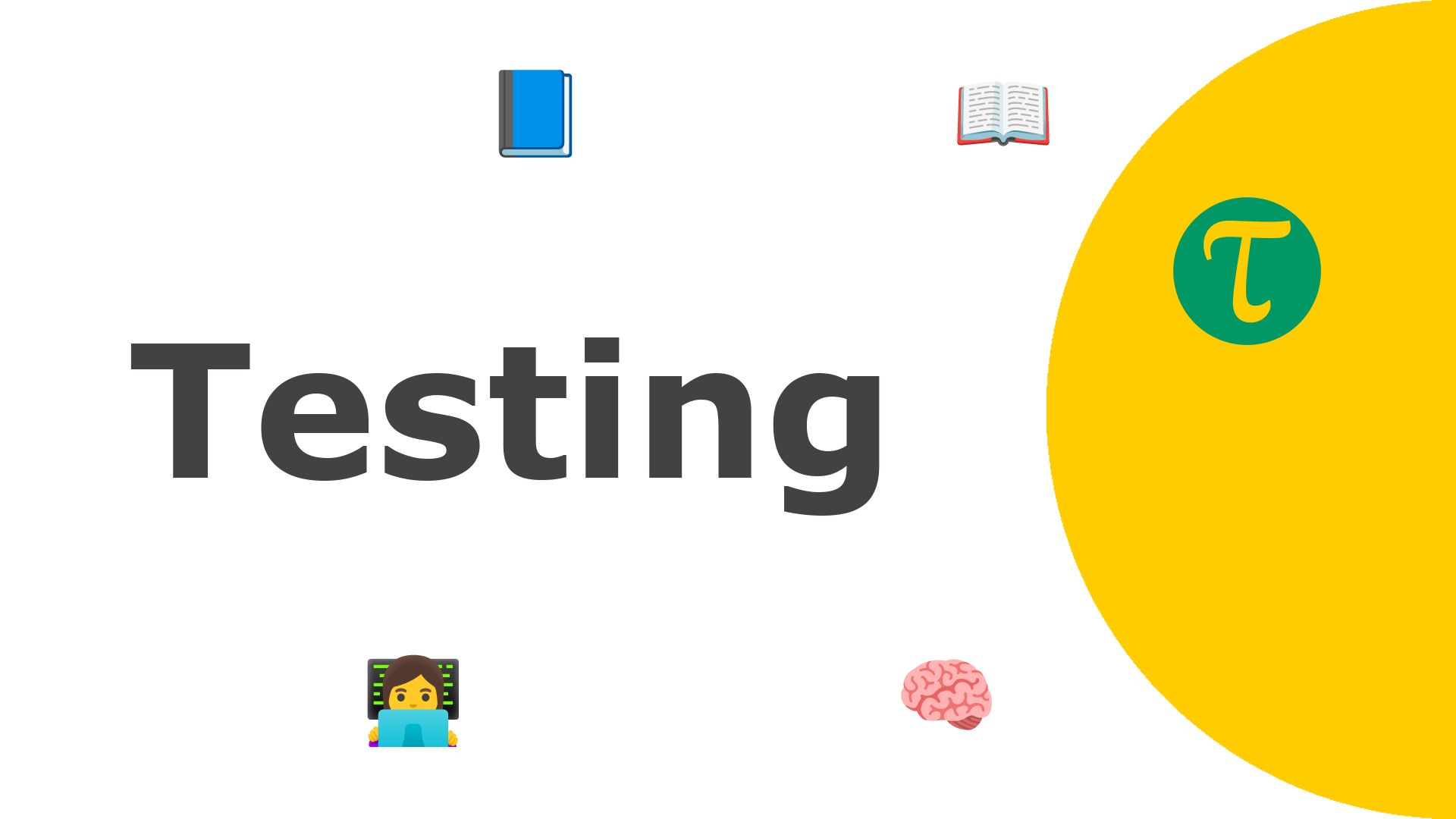 ltpgtltstronggtIntroductionltstronggtltpgt ltpgtltspan stylequotbackgroundcolorf8f8f8 color1d1c1d fontfamilySlackLatoSlackFractionsappleLogosansserif fontsize15pxquotgtIn an everevolving job market...
RANDOM READS
LATEST ARTICLES
Loading ...
#JusASK, The Career Coach
RELATED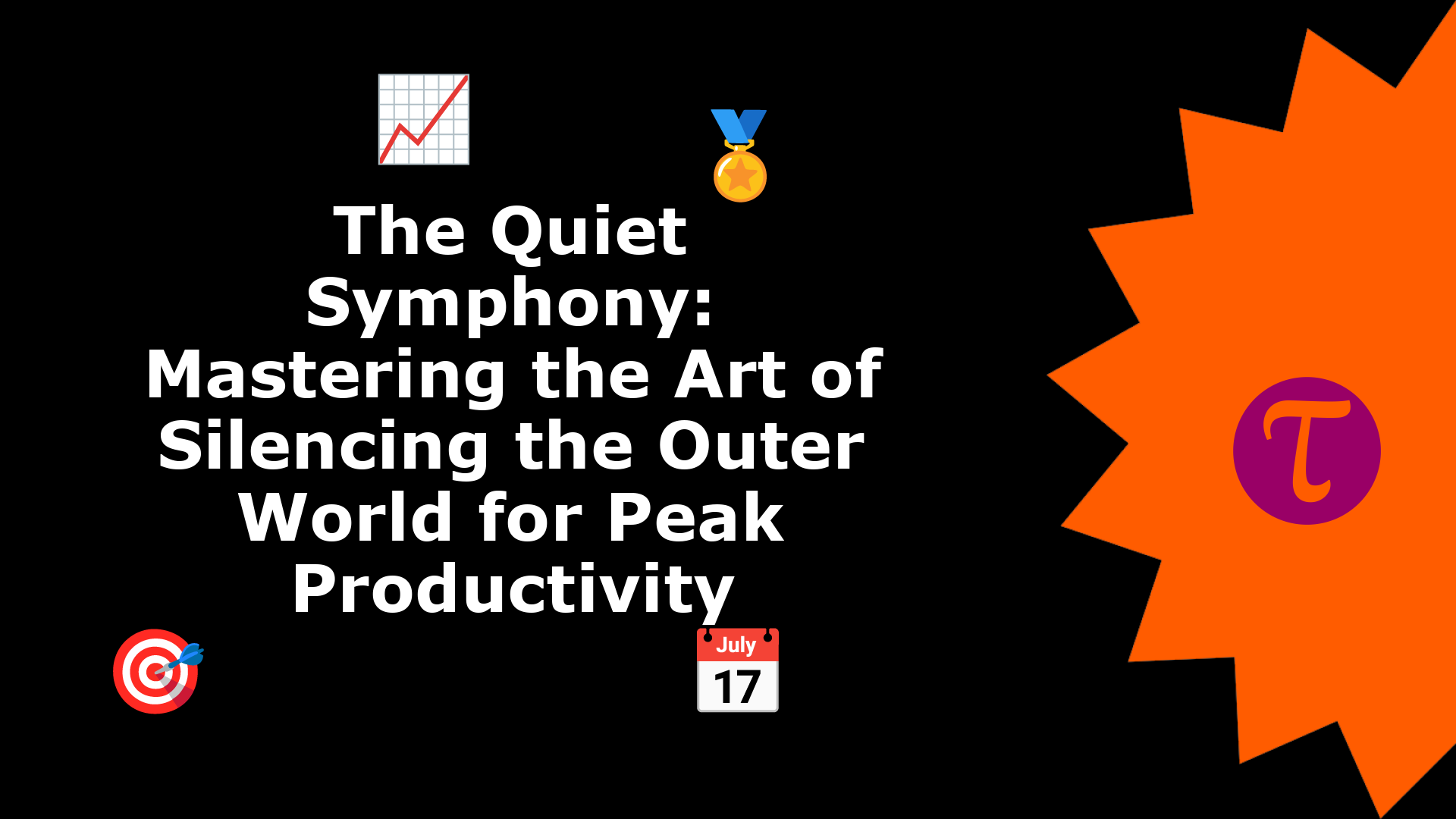 Introduction: In the bustling orchestra of the corporate environment, the melodies of collaboration, innovation, and engagement often play in harmonious synchrony. However, amidst this vibrant symp...
Obvious Baba [#funlessons]
RELATED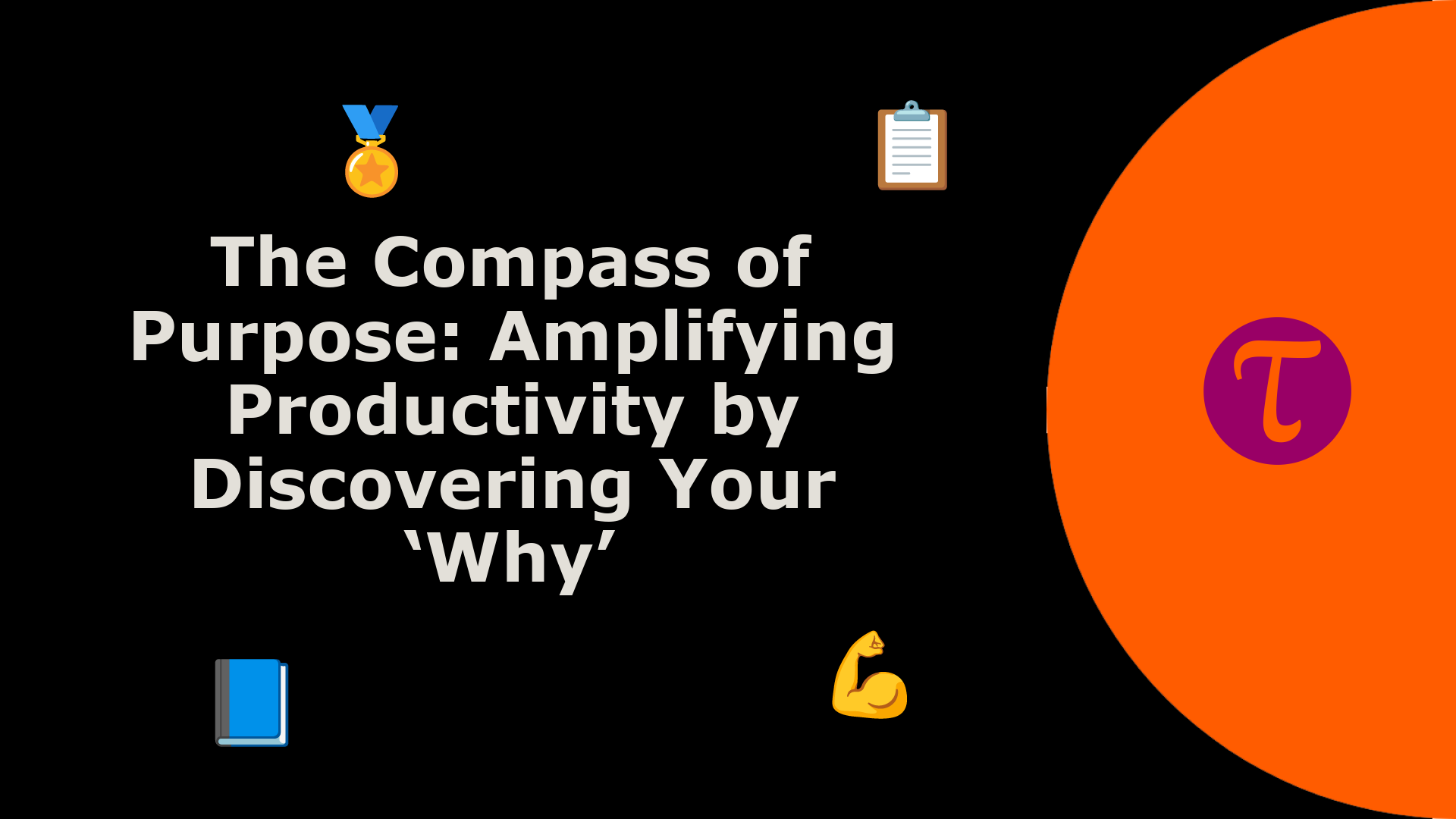 Introduction: In the multifaceted journey of professional life, productivity often emerges as a coveted destination, a pinnacle of achievement that combines efficiency, creativity, and value. Howev...